The Burrendale Day Nursery offers quality care and education in a homely, safe stimulating and welcoming environment. We understand that leaving your child in a day care nursery for the first time can be a little scary - and so we do everything we can to reassure you of the safety of your child.


Your baby will get the same care and attention in our nursery that you give them at home. Our caregivers are fully trained in infant care and are always observant and attentive to the needs of the children. We employ stringent security measures to ensure the complete safety of your child.
A warm, welcoming home from home experience, colourful, stimulating room with age appropriate toys. A cosy sleep room is available - or just snuggle in our cosy corner!
Sing and rhyme time occurs daily, along with painting and messy activities to help develop sensory skills, and a sheltered outdoor area to experience the great outdoors
Every member of our staff is subject to a background check and thorough screening before they are given the responsibility of our charge.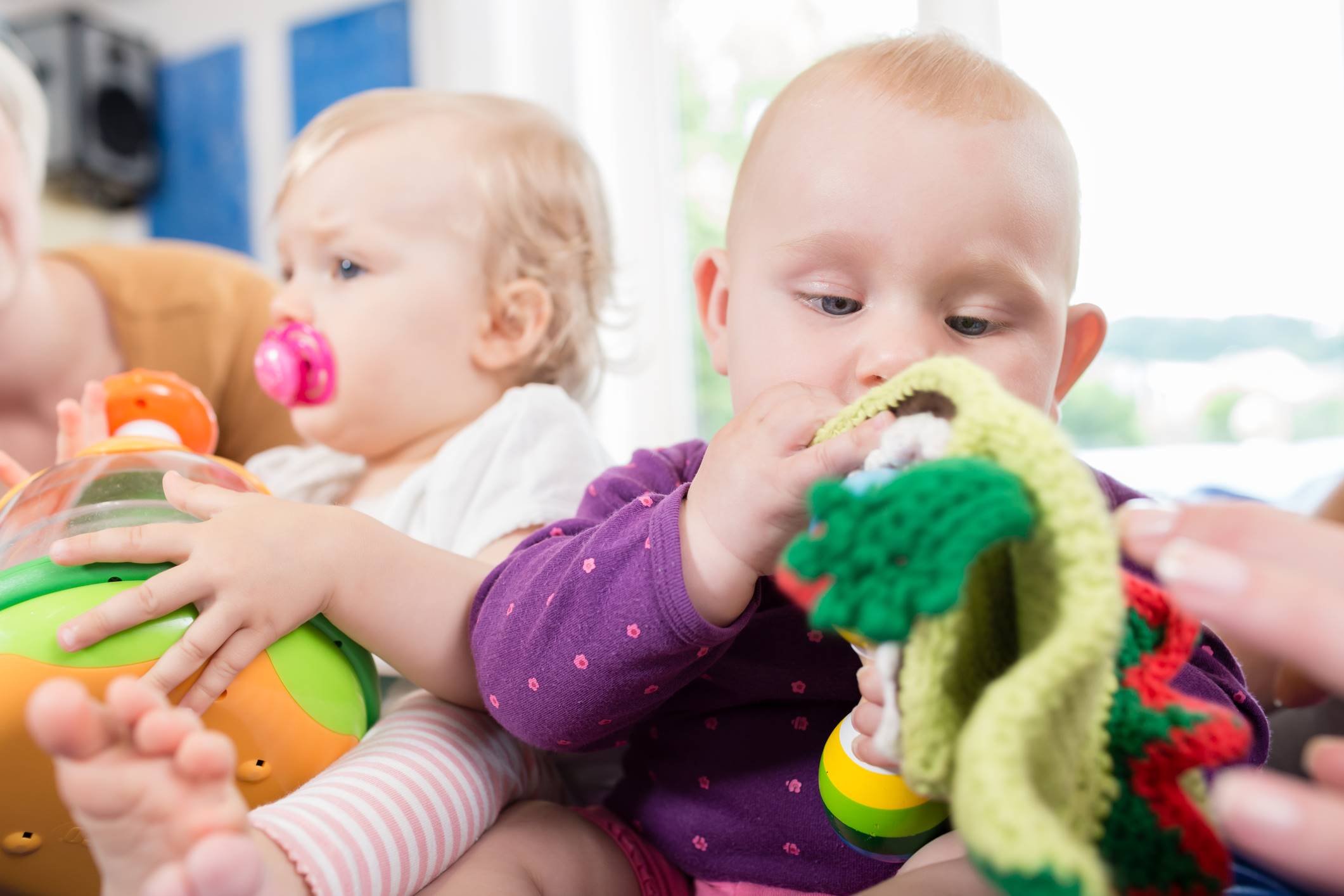 A stimulating environment for your tiny tots


An "all grown up" version of the baby room filled with age appropriate toys and learning activities throughout the day, with our cosy corner to relax when needed.
An exciting circle time where we all learn songs, shapes, colours and much more. Creative and sensory activities are on offer daily. There is also a large play area where children can explore and learn about the outdoors through play and gardening, helping them appreciate the world around us.
We offer a cosy and stimulating environment for your tiny tot in our well-built tots' room. With over 20 years of experience in the childcare industry, we believe that every infant should be given individual attention.
We employ unique childcare techniques in order to provide expert care for children of different age groups, including toddlers and pre-schoolers.
We choose only highly trained, qualified and, above all, most suitable candidates to work in our day nursery.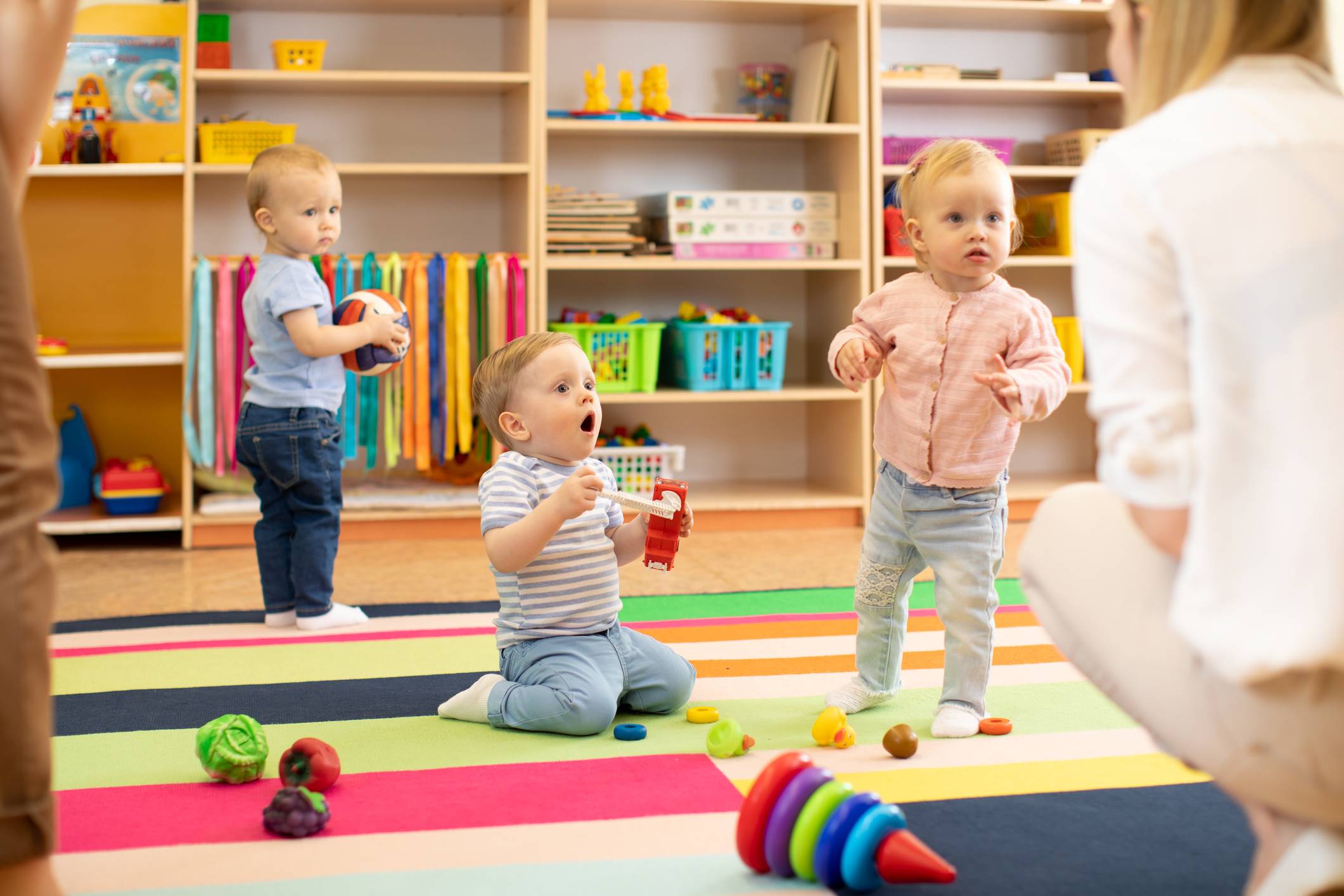 Deciding on the right childcare service for your toddler can be overwhelming. At Burrendale Day Nursery, our child-focused activities aim to let your children express themselves naturally. Our toddler room is designed to provide a fun, educational, and nurturing environment for your child. In addition to health and behaviour, we also focus on the likes and dislikes of each child. This helps to give more centred attention to their natural interests and to encourage them to pursue them.
A room that offers a balance of independence and supervision on an individual basis. Table-top and floor activities which allow the children a choice throughout the day. Home corner, dressing-up and treasure baskets are just a few of the activities we have on offer. Toilet training skills are learned in this room, with staff on hand to offer tips and advice to help in the nursery and at home.
Outdoor play available every day with a wide range of bicycles and Tikes on offer.
As a testament to our happy working environment, some of our staff have been with us for over 20 years.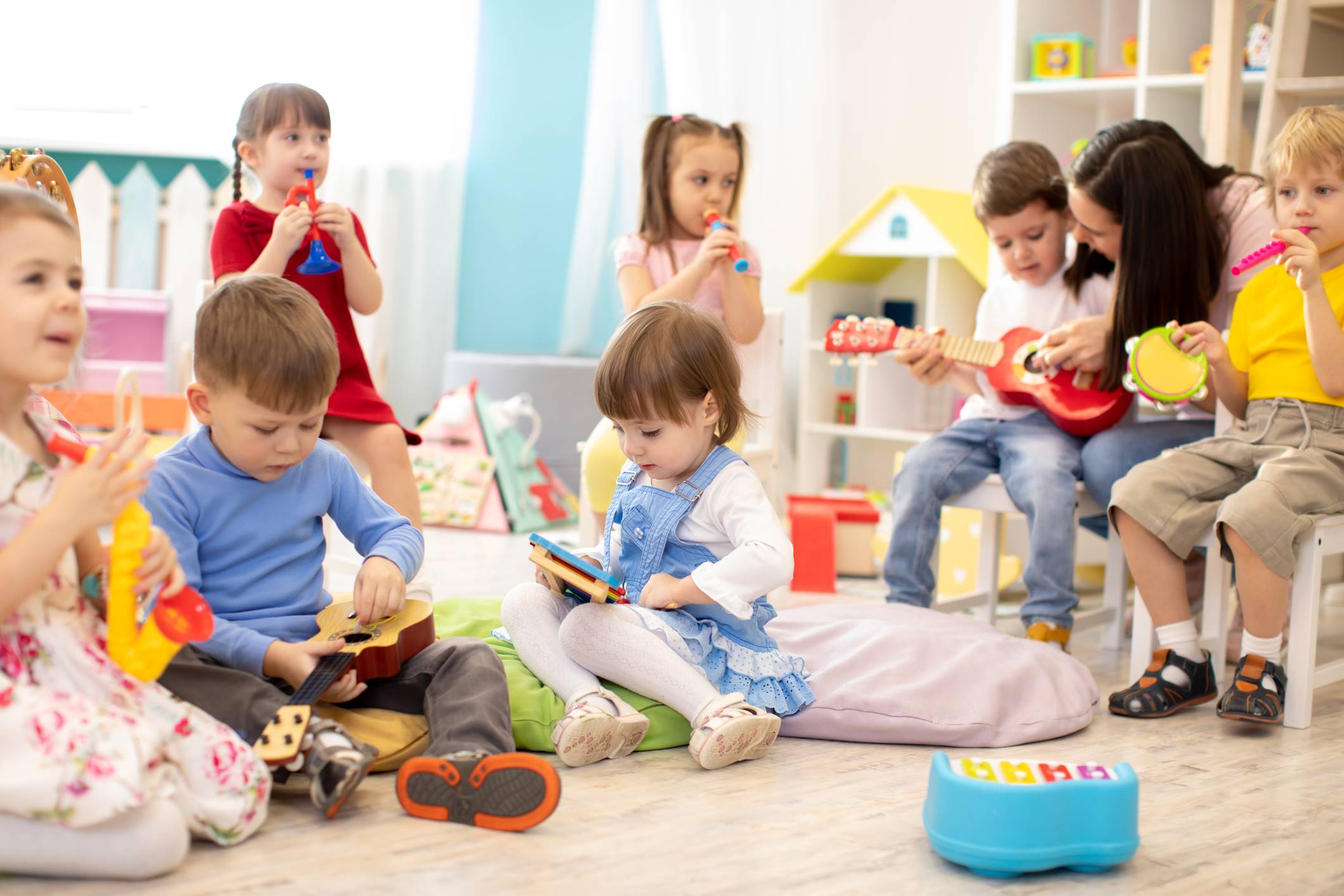 Our Yellow Room (Preschool)
Helping you prepare for school


Send your children to a preschool that nurtures their natural curiosity and wonder. Our Yellow Room is a child-led environment with all activities planned to promote individual learning and development. A room that helps prepare your child for school, promoting independence through a choice of toys and activities, and encouraging personal hygiene.
Our preschool activities include:
Why choose our preschool?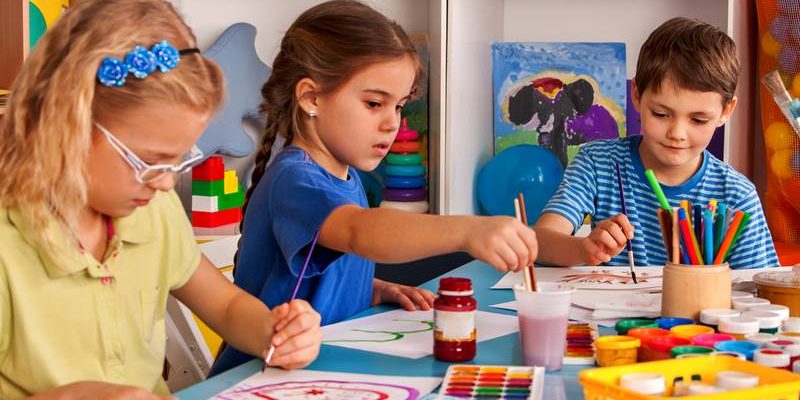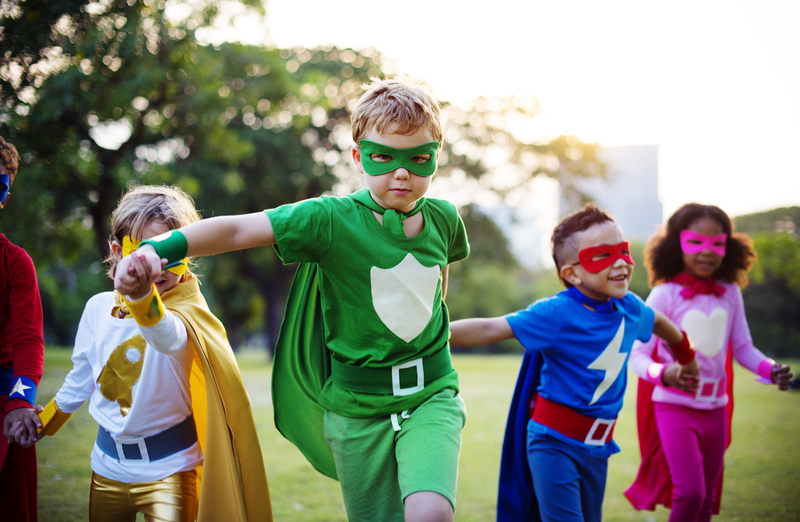 Fun & safe outdoor activities


At The Burrendale Day Nursery, we have a spacious outdoor play area where children can play and explore.
In addition to fun and safe play areas, Burrendale Day Nursery has a beautifully landscaped garden for the children to explore all year round. Contact us today.
Our outdoor play area is a popular spot among energetic toddlers, curious pre-schoolers and children above 4 years of age. We have dedicated a significant portion of the children's nursery time for outdoor activities to keep them engaged.
At Burrendale Day Nursery, we have learnt the one sure way to turn a frown into a smile and a restless pre-schooler into a very happy child. Outdoor activities in good weather can stimulate and energise your child. We always keep a close eye on them at all times to ensure their safety. Take a look at our private, gated outdoor play areas.
Our outdoor activities include:
We have supervised play areas and fun outdoor activities to cheer up your bored pre-schooler and / or engage your energetic toddler.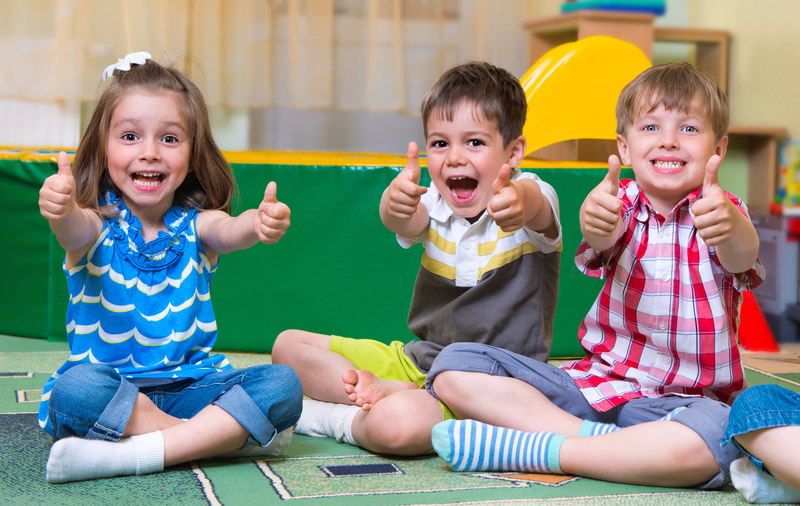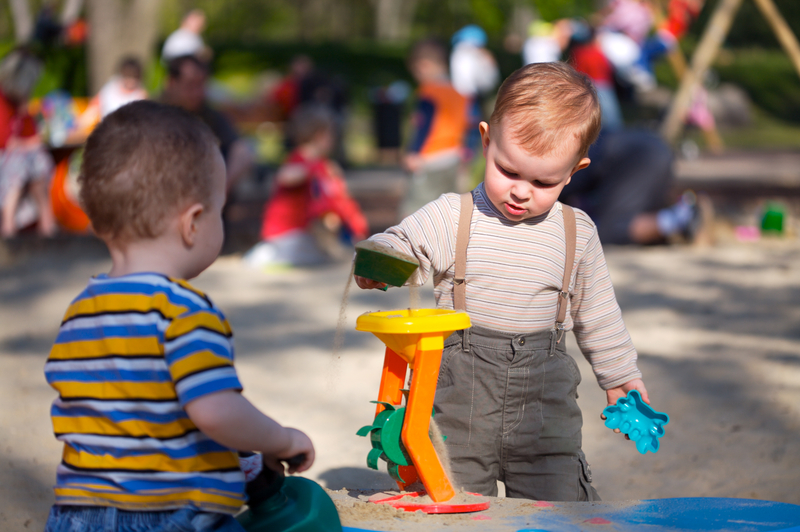 Burrendale Day Nursery In Enniskillen
Our number one priority is the well-being of your child
If you would like to view the different rooms and facilities we have available or learn more about how we can help you and your child, call us on 028 6632 4498 today!